JOIN US MAY 5TH
CANNABIS THERAPY
for Opioid Addiction
San Diego State University | Montezuma Hall | 2-4:30pm
DONATE
SUPPORT OUR EVENT
JOIN US MAY 5TH @ SDSU
Cannabis Therapy for Opioid Addiction
RESOURCES, AWARENESS, & MORE!
Date/Time:
May 5th | 2-4:30pm
Location:
SDSU – Montezuma Hall
San Diego, CA
• Cannabinoid Therapeutics Information
• Discussion with Expert Speakers
• Cannabinoid Science
• Free to the public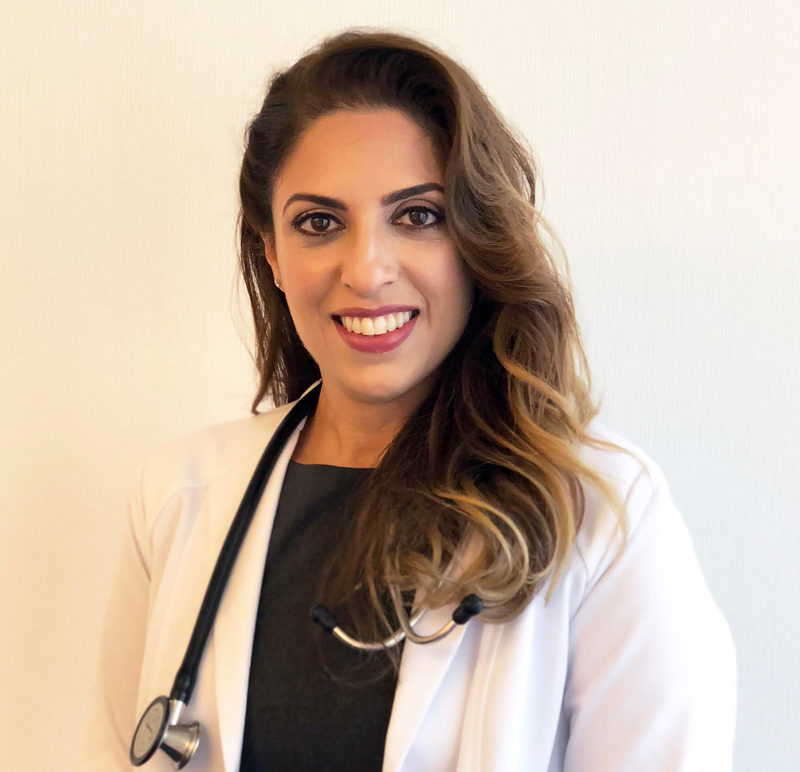 Dr. Sherry Yafai
Dr. Sherry Yafai is a classically trained Emergency Medicine Physician. Dr. Yafai graduated from UCLA Neuroscience Department and went on to complete her medical education and residency training at UC San Diego in 2009. She has since worked at St John's Hospital Emergency Department (predominantly), Kaiser ER, West LA ER and Olympia ER over the past 9 years. In 2017, Dr. Yafai segwayed into Cannabis Medicine and has been practicing at the Releaf Institute since that time. In 2017, Dr. Yafai gave half a dozen lectures about Cannabis Based Medication Treatments to her medical colleagues in the Los Angeles area. Her work with High Sobriety began in late 2017. In 2018, High Sobriety and Dr. Yafai have worked together on implementing a more target, goal directed protocol for each individual resident with hopes of providing long term sobriety for individuals. She anticipates joint research projects with UCLA Cannabis Initiative showing that these Cannabis protocols will assist patients in maintaining long term sobriety. Dr. Yafai is also a member of the Society of Cannabis Clinicians and is currently the lead for a committees to make changes on the Medical Board of California's Decision Tree for cannabis use/protocols.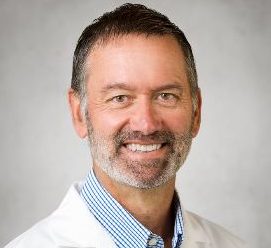 Mark Wallace, MD
Dr. Wallace received his MD from Creighton University School of Medicine in 1987. He completed an Anesthesiology residency at the University of Maryland followed by an NIH training grant fellowship where he studied spinal drug delivery and a Clinical Pain Fellowship in the Department of Anesthesiology, University of California San Diego (UCSD). He is currently a Professor of Clinical Anesthesiology and the Chair, Division of Pain Medicine in the Department of Anesthesiology, UCSD School of Medicine. In 2010, he assumed the position of Director, Division of Clinical Research in the UCSD Clinical and Translational Institute (CTRI). He is sub-investigator for the NIH Clinical and Translational Science Award which supports the CTRI.
Dr. Wallace is Associate Editor for the Clinical Journal of Pain, on numerous editorial boards, chair of the University of California San Diego IRB, Board of Directors for the American Pain Society. He is the recipient of numerous awards including the Award for Excellence in Clinical Care, San Diego's Top Doctor in Pain Medicine for the past 8 years in a row, American Pain Society Center of Excellence Award, and the Leonard Tow Humanism in Medicine Award. Dr. Wallace has authored and co-authored more than 320 articles, abstracts, books, and book chapters concerning pain research and management, including research on the use of medical cannabis to treat pain. He has also authored numerous book chapters and review articles on medical cannabis to treat chronic pain.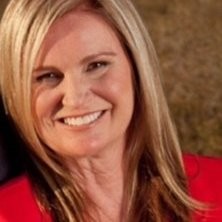 Mitzi MacKenzie, MSW, LCSW
Adolescent & Family Therapist. Noted Research Academic and Clinical Expert in Treating the 18-30 year Opiate Addicted Population. Mitzi MacKenzie specialized in addiction and mental health concerts in adolescents, teens, and young adults. With a Master's Degree in Clinical Social Work from Arizona State University, she is also an experienced interventionist for families that need appropriate assessment and placement for loved ones who require residential treatment and subsequent aftercare.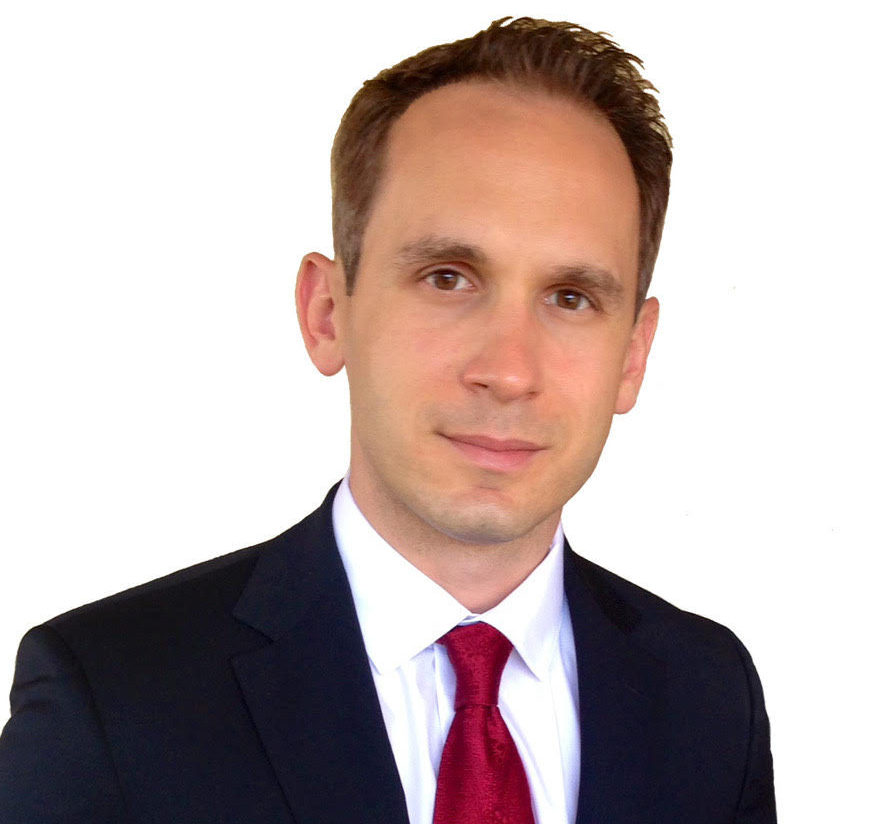 Anthony M. Bettencourt
Anthony M. Bettencourt is a senior associate attorney at the Law Offices of Michael E. Cindrich, APC, where he focuses on commercial cannabis activities, civil litigation, criminal defense, landlord-tenant disputes, and asset forfeiture. Mr. Bettencourt is admitted to practice before all California superior courts, various federal district courts (including the Southern, Central and Eastern Districts of California) and the Ninth Circuit Court of Appeals. He is recognized by the National Trial Lawyers as a Top 40 Under 40 attorney. Mr. Bettencourt received his J.D. from the University of California, Davis | School of Law, his B.A. from the University of California, Santa Barbara, and taught Business Law for Managers at the University California, San Diego | Extension.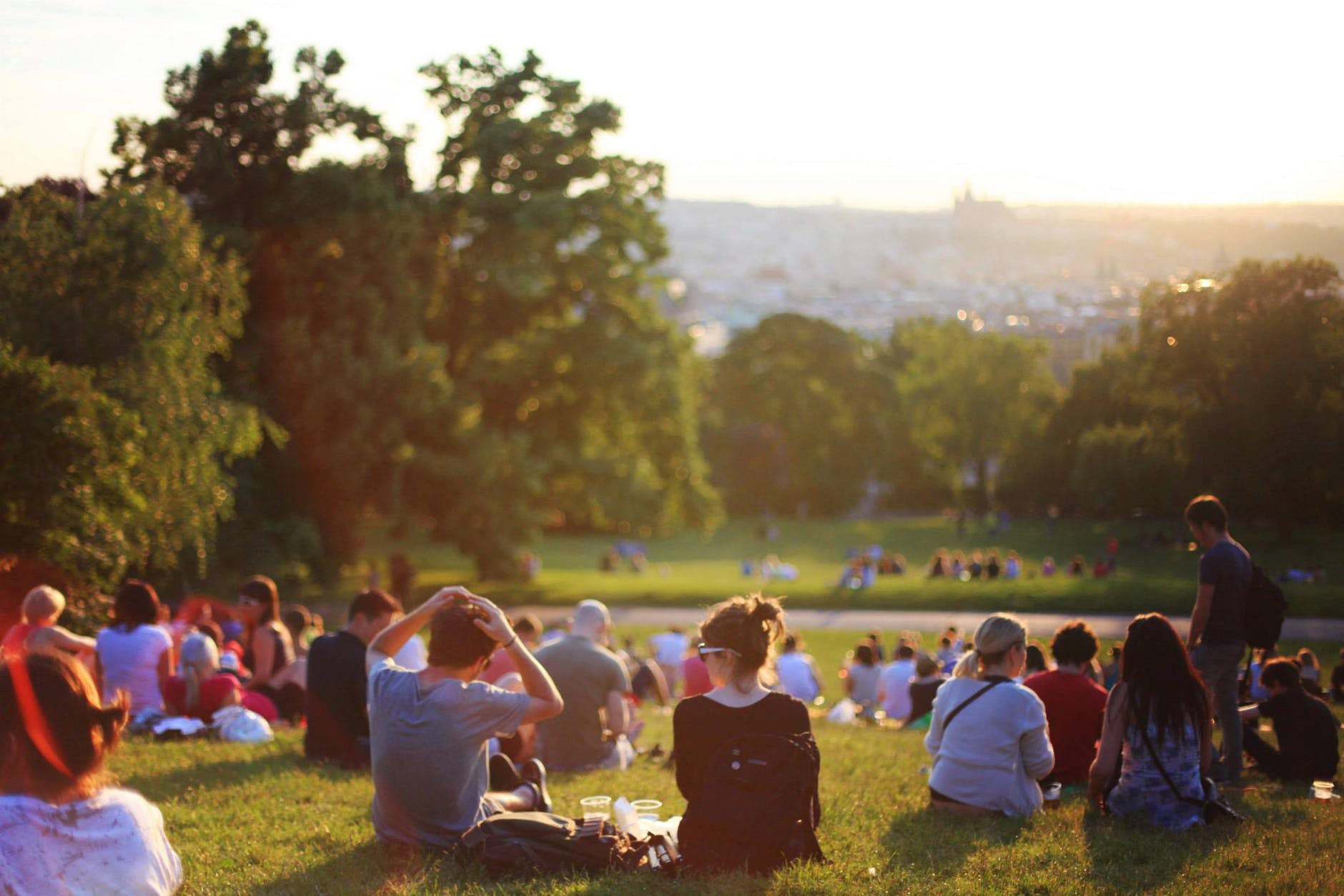 C4C mission is to raise awareness and educate individuals, families and the community; to shed light on promising research; extol the potential medicinal virtues of the cannabis plant and its components, and to create an open forum to openly discuss current research and development on cannabinoids, and societal concerns.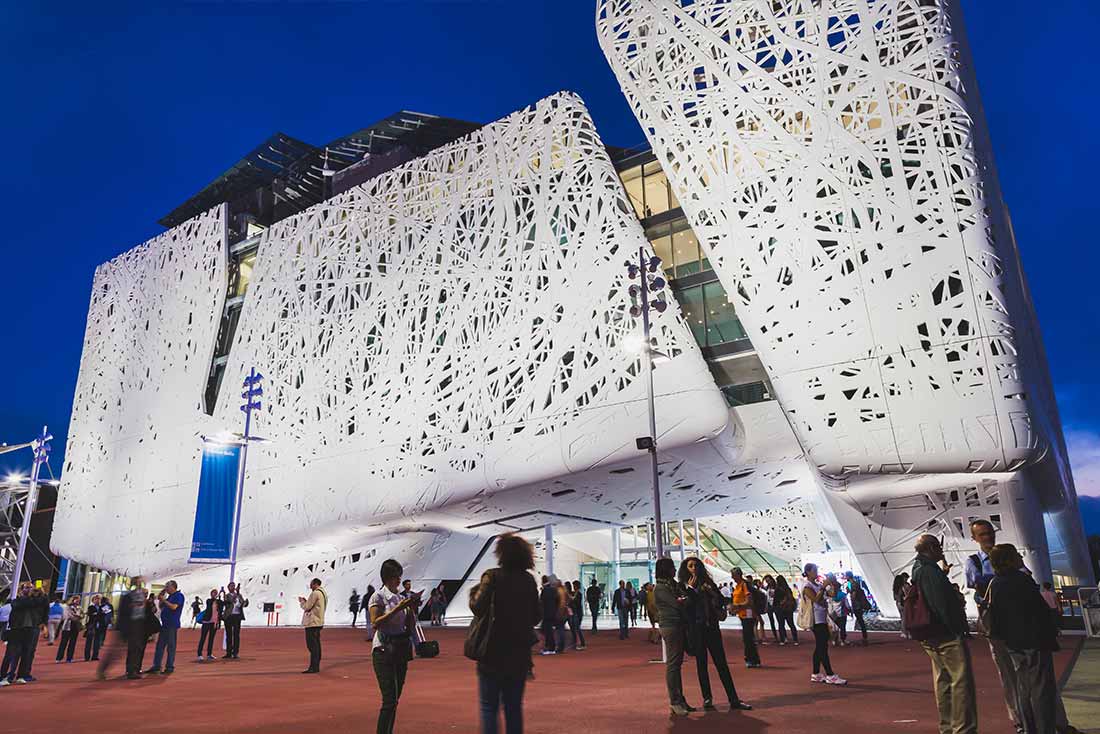 Cannabis 4 The Cause: PTSD & CTE Discussions & Fine Art Fundraiser Gala
Description: Our experts provided highlights on the crucial role of the endocannabinoid system in protecting against post traumatic stress disorder (PTSD) & Chronic Traumatic Encephalopathy (CTE), and explored the neurobiological mechanisms that underlie the onset and development of these
conditions.
Location: SDSU
Date: 12/9/17
SPONSORSHIP
WHAT'S INCLUDED:
– Branding on all promotion materials
– Tagged on our event IG stories
– Your hashtag included in posts
Unable to attend or sponsor, but still want to support our local cause?