JOIN US JULY 12TH @
THE SD CITY LIBRARY
CANNABIS VS. CANCER
THE SCIENCE & POTENTIAL OF CANNABINOIDS
TO INHIBIT CANCER CELL PROLIFERATION.
Date/Time:
JULY 12th | 6-8:00pm
Location:
SAN DIEGO CENTRAL LIBRARY – East Village
Library Theater
San Diego, CA
• Cannabinoid Therapeutics Information
• Discussion with Expert Speakers
• Cannabinoid Science
• Free to the public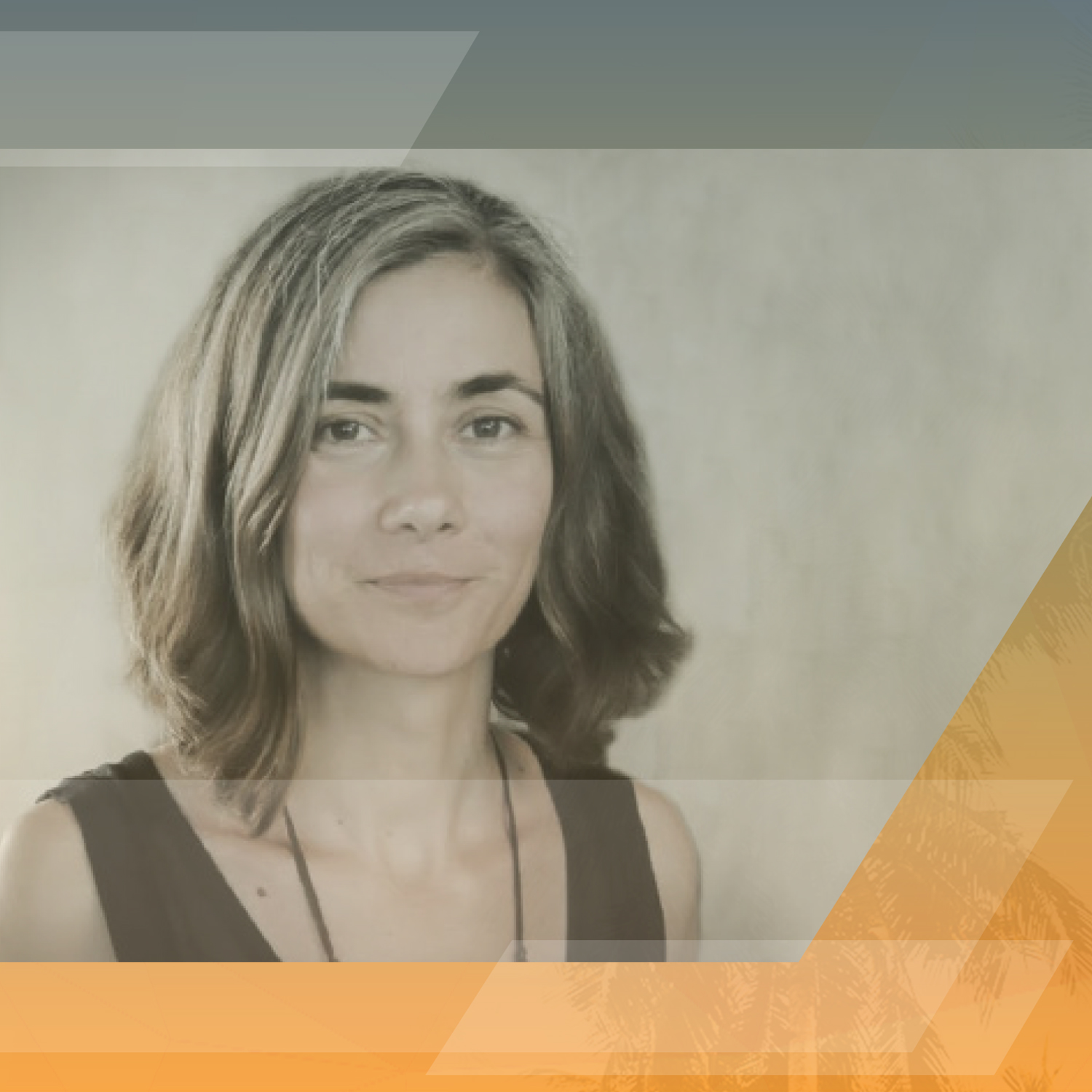 Dr. Cristina Sánchez
Cristina Sánchez graduated in Biology at Madrid Complutense University in 1994. Once graduated, she joined Dr. Manuel Guzman's laboratory, where she studied the effect of cannabinoids on lipid and carbohydrate intermediate metabolism first and on cancer cell proliferation later. She obtained her PhD with Honors in Biochemistry and Molecular Biology at Complutense University in 2000.
During her postdoc at Dr. Piomelli's laboratory at UC Irvine she studied the involvement of another group of bioactive lipids on pain initiation.
In 2004, she started coordinating a new line of research within Dr. Guzman's laboratory. The goal of her research is to understand and exploit cannabinoids as potential antitumoral agents in breast cancer. More recently, she has also focused her attention on new cannabinoid receptors and their possible involvement in cannabinoid antitumoral action in breast cancer and other type of tumors.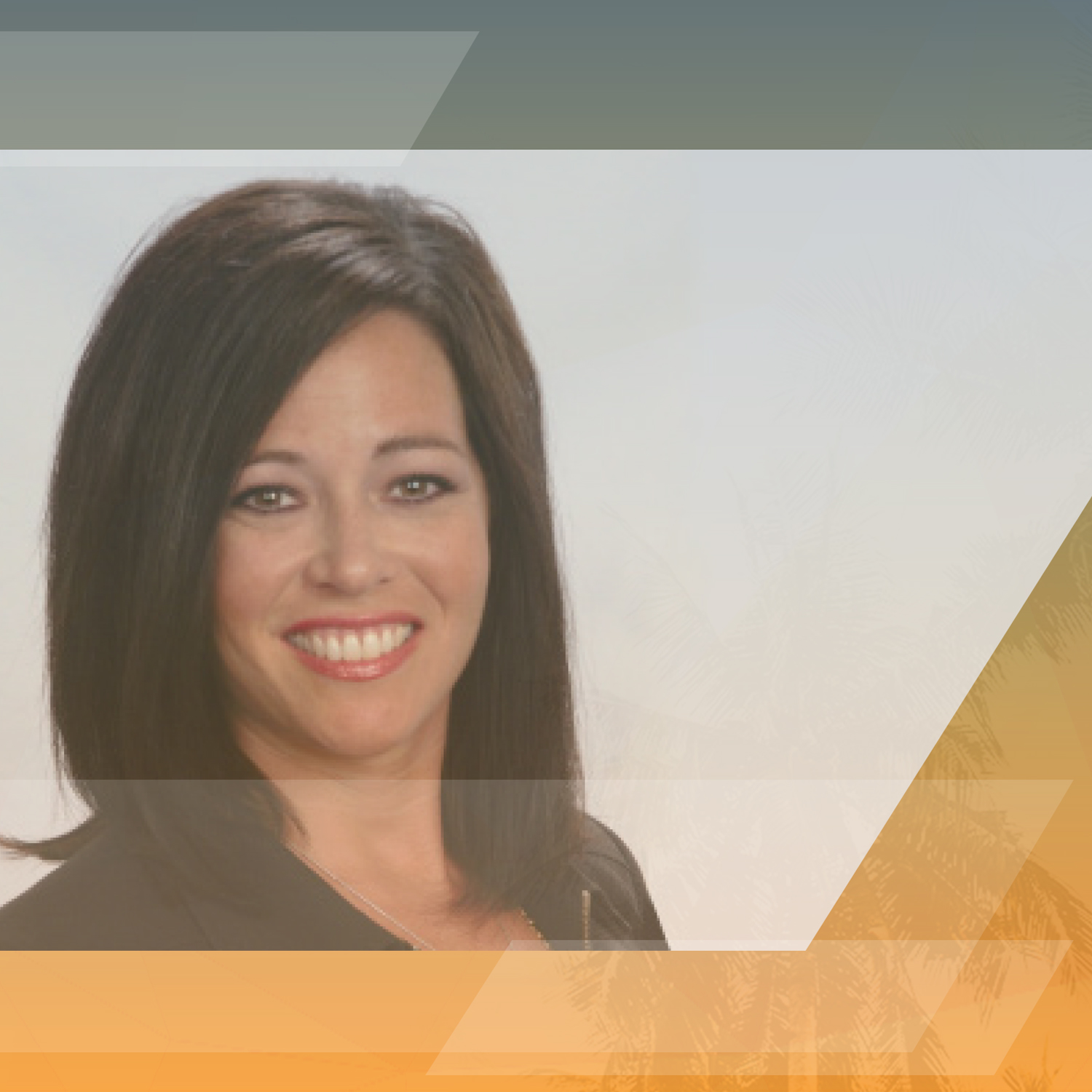 Tammie Thomas
Tammie Thomas is a senior executive with 20+ years of expertise in large scale project management.
As the original founder of Imperial Valley Pharms and the creator of several branded medicinal products,Tammie, her partners, and a dedicated team of business and industry experts, continue to accumulate research data and a library of patient testimonies from around the world.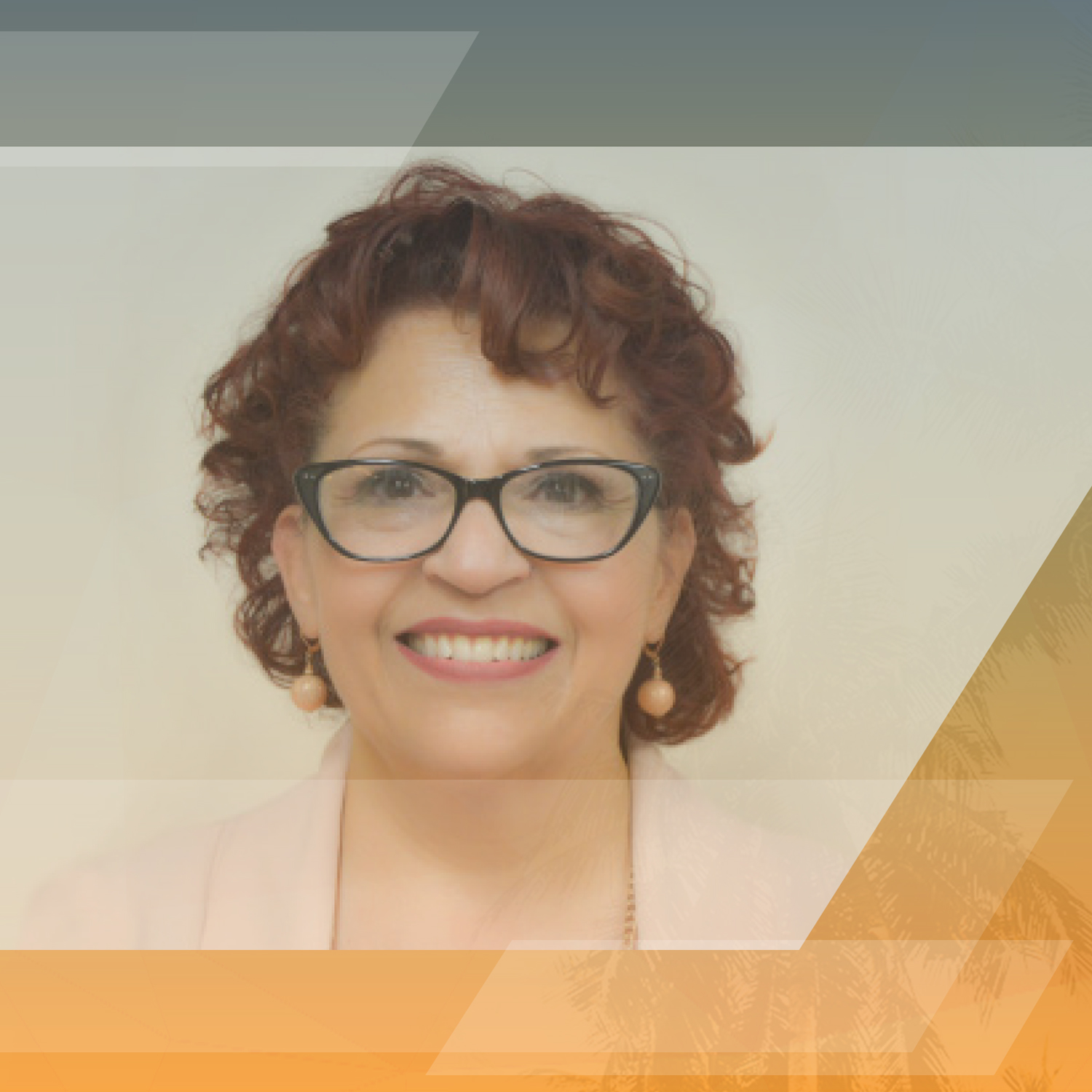 Helen Palomino
Helen Palomino is a Licensed Clinical Social Worker and CEO of The Cancer Center of the Desert (CRCD). The Cancer Resource Center of the Desert is the only local non-profit community based organization providing comprehensive cancer Patient Navigation to individuals living in the Imperial Valley community.
Ms. Palomino holds a certificate in Palliative Social Work from CSU San Marcos. She is a field instructor for MSW interns from SDSU School of Social Work and BASW interns from Northern Arizona University.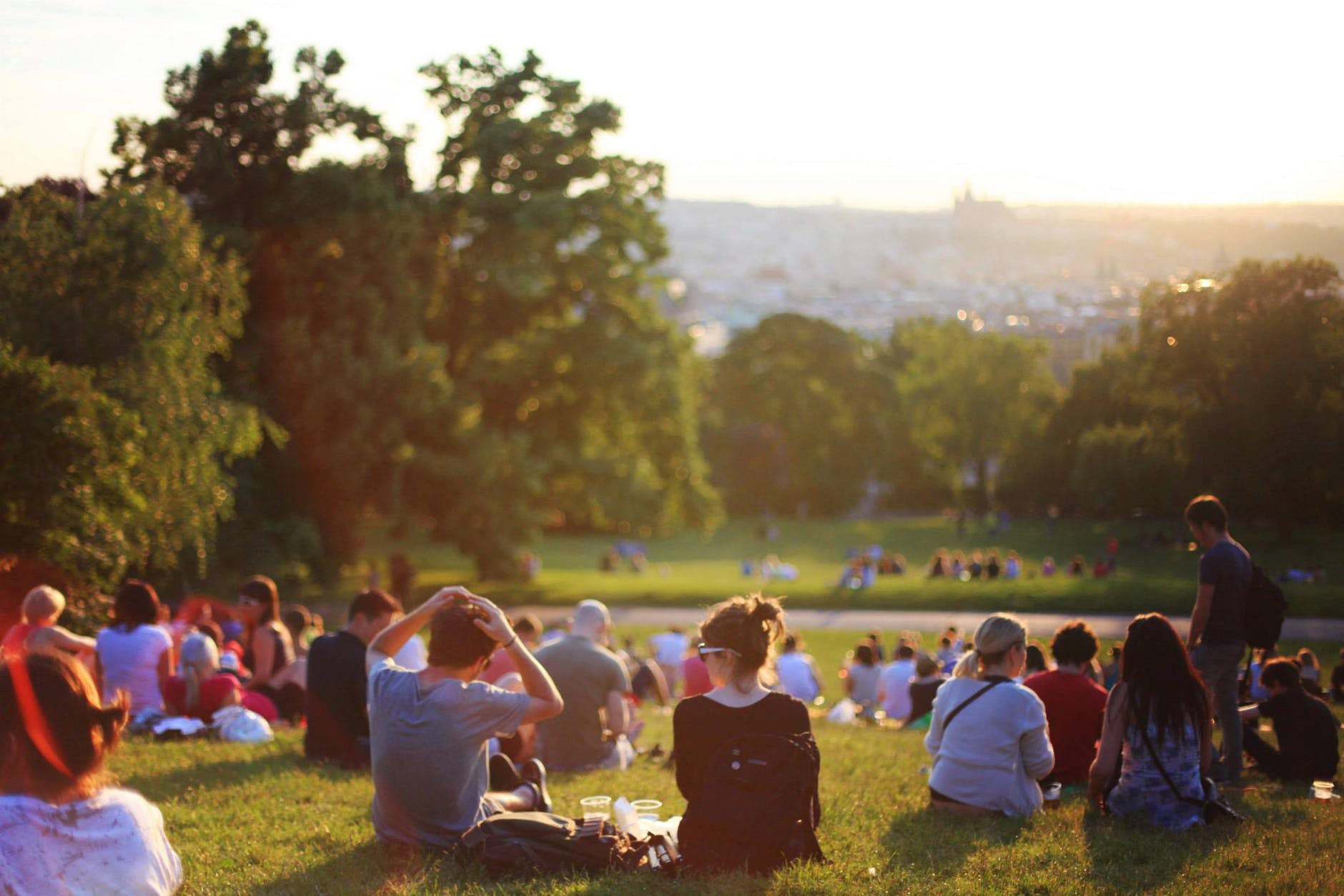 C4C mission is to raise awareness and educate individuals, families and the community; to shed light on promising research; extol the potential medicinal virtues of the cannabis plant and its components, and to create an open forum to openly discuss current research and development on cannabinoids, and societal concerns.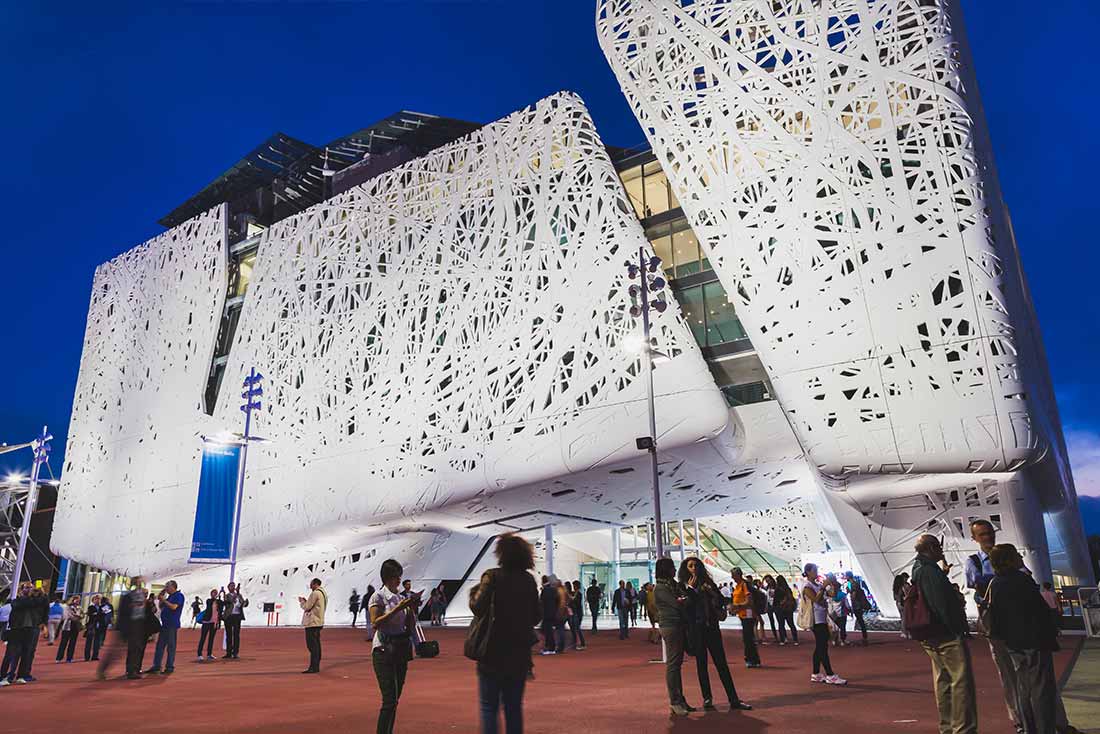 Cannabis 4 The Cause: PTSD & CTE Discussions & Fine Art Fundraiser Gala
Description: Our experts provided highlights on the crucial role of the endocannabinoid system in protecting against post traumatic stress disorder (PTSD) & Chronic Traumatic Encephalopathy (CTE), and explored the neurobiological mechanisms that underlie the onset and development of these
conditions.
Location: SDSU
Date: 12/9/17
Cannabis Therapy for Opioid Addiction Rehabilitation.
Description: Our panelist of experts shed light on promising research; extol the potential medicinal virtues of the plant and cover current research and development on cannabinoids therapy that is intended to act as a therapeutic modality for treating opioid addiction
Location: San Diego State University
Date: May 5, 2018
Location: SDSU
Date: 5/5/18
SPONSORSHIP
WHAT'S INCLUDED:
– Branding on all promotion materials
– Tagged on our event IG stories
– Your hashtag included in posts
Unable to attend or sponsor, but still want to support our local cause?